2K EPOXY PHENOL NOVOLAC
SAKSHI
LINE 450
Product Description
SAKSHI LINE 450 high performances, highly cross linked two component Epoxy Phenol Novolac coating with excellent heat, Chemical and Solvent resistance.
PRINCIPAL CHARACTERISTICS
SAKSHI LINE 450 is suitable to use for the internal lining of chemical and crude oil storage tank and process vessels in petrochemical plants.
Heat resistance up to 125°C.
SAKSHI LINE 450 having excellent Chemical and solvent resistance.
Provides good resistance to aromatic and aliphatic solvents.
SAKSHI GARD 425 as a cosmetic finish coat use on various substrates.
SAKSHI LINE 450 to achieve its full chemical resistance properties, after full curing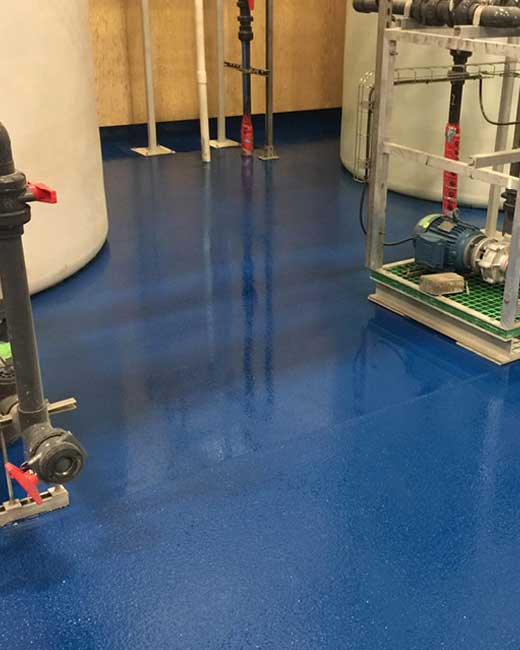 Material Safety Data Sheet
Are You Looking Great Solution
For Your Requirements?