PU - Glossy finish
SAKSHI
THANE 530 (GLOSSY)
Product Description
SAKSHITHANE 530 is a two component; aliphatic isocyanate cured acrylic high glossy finish paint.
PRINCIPAL CHARACTERISTICS
SAKSHITHANE 530 is suitable for use in new construction and as an industrial maintenance finsih.
Can be used in wide variety of environments including offshore structures, petrochemical facilities, and bridge, pulp and paper mills and in the power industry.
SAKSHITHANE 530 having excellent gloss and colour retention.
SAKSHITHANE 530 can be used as a top coat, over epoxy screed as a part of flooring system.
SAKSHITHANE 530 finishes giving excellent durability in outdoor exposure.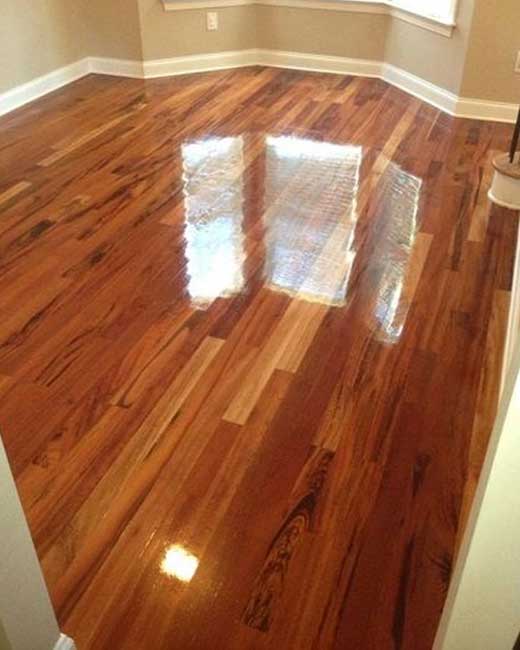 Material Safety Data Sheet
Are You Looking Great Solution
For Your Requirements?