EPOXY CLEAR PRIMER
SAKSHI
PRIME 25
Product Description
SAKSHI PR 25 is a two pack Epoxy Urethane hybrid high builds coating membrane. It is seamless waterproof membrane to protect concrete from water damage.
PRINCIPAL CHARACTERISTICS
Excellent primer/ Base coat for waterproof epoxy urethane membrane system for concrete surface.
Good penetration and sealing properties
Good bonding with all concrete surfaces that are sound and clean dry.
Excellent adhesion between concrete surface and screed coat& top coating.
Good chemical resistance.
Low VOC coating, without harmful odors.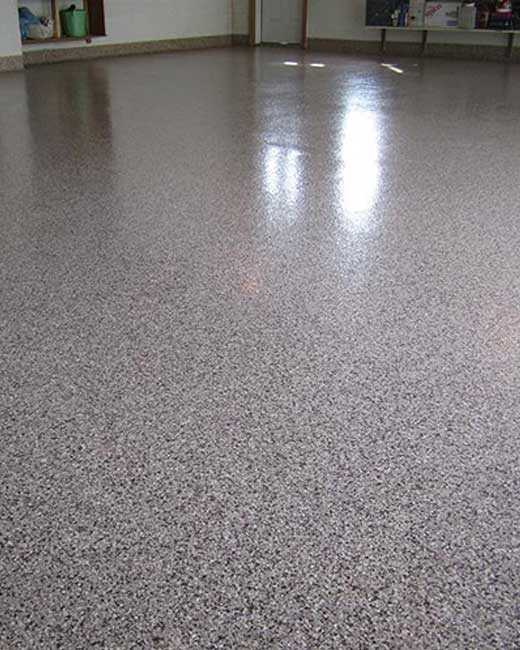 Are You Looking Great Solution
For Your Requirements?