About Our
Company
Sakshi Coatings is one of the leading manufacturers, supplier and expert in executing the all types of Epoxy and PU floor coating apply and supply jobs.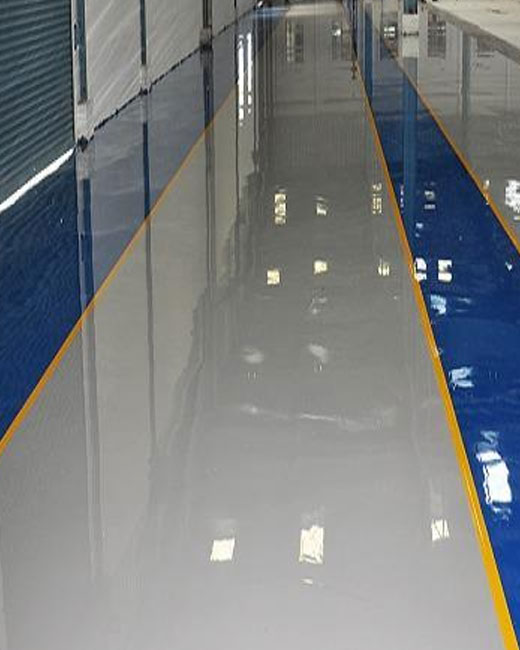 Who We Are
SAKSHI COATING PVT.LTD. is one of the leading manufacturers and supplier engaged in providing various types of paints and coatings. Mr. SUKHDEV SINGH RAWAT (DIRECTOR) started this business 10 years back and now has developed premium range of all Solvent and Water based Industrial, Marine, High Performance and Architectural paints and coatings.
What We Do
All types of Epoxy Coatings
Polyurethane (PU) coatings
Alkyd resin based coating
Solvent free and Water base Epoxy coating
Coatings for Industrial applications
Acrylic resin based paints
Heat resistance paints up to 600⁰C
Chlorinated Rubber resin (CR) based paints
PU resin based floor coating
Coatings for Marine applications
Polyurethane (PU) coatings
Our Speciality
Epoxy Floor coating
Epoxy Floor coating is our specialty and following products we supply to various industries.
Heavy duty self level Industrial Epoxy floor coating for concrete surfaces.
Epoxy ESD/Conductive/Antistatic floor coating for concrete surfaces.
Epoxy floor coating with high elongation and rapid curing.
Epoxy reinforcement floor coating with extra strength.
Ultra Light, Solvent Free Epoxy Deck covering system for Ships.
Phenolic Epoxy Novolac chemical resistance flooring.
Epoxy slip resistance floor coating.
Epoxy Insulating coating with high dielectric strength.
Read More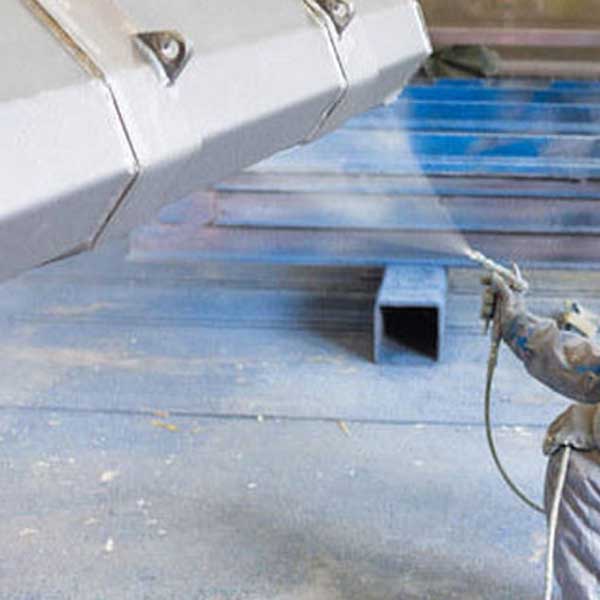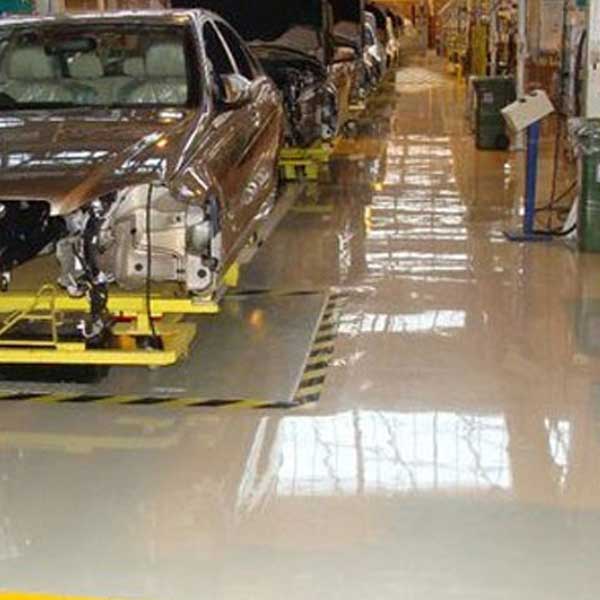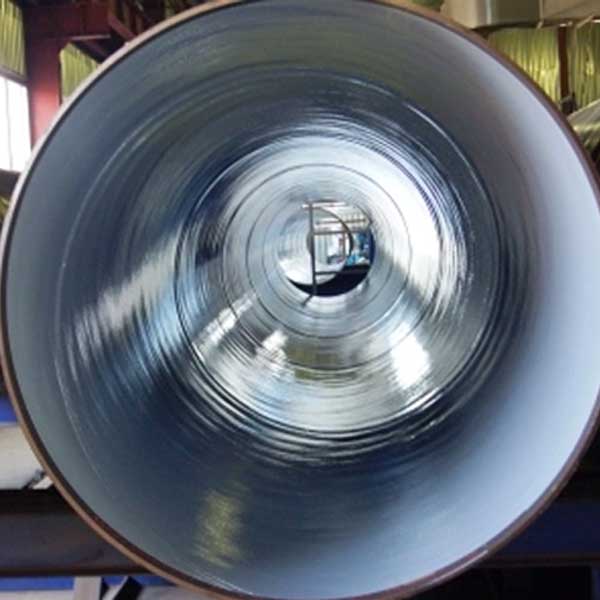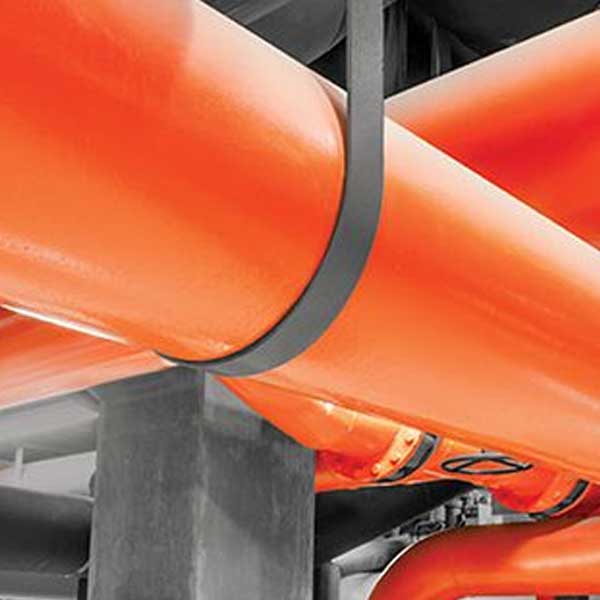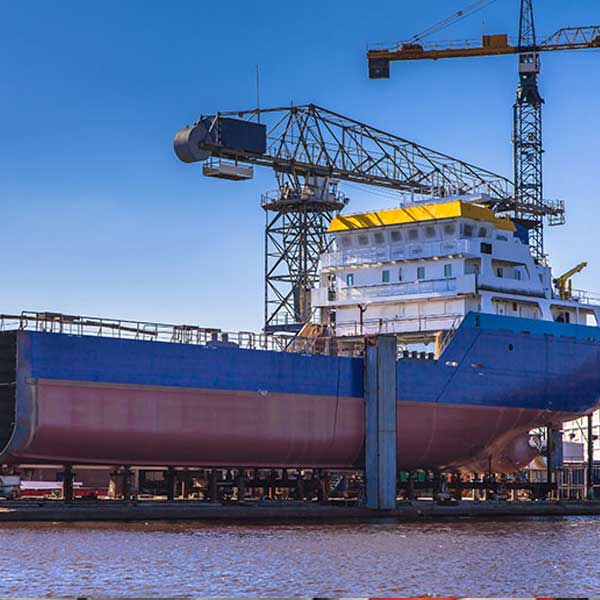 Off-shore and
Marine environment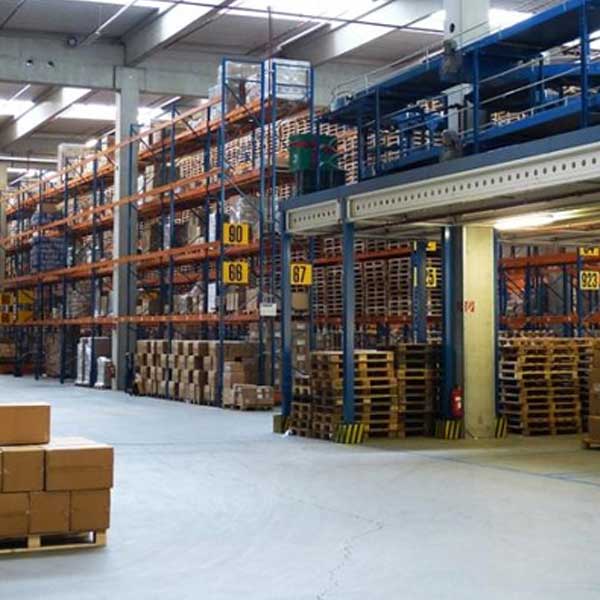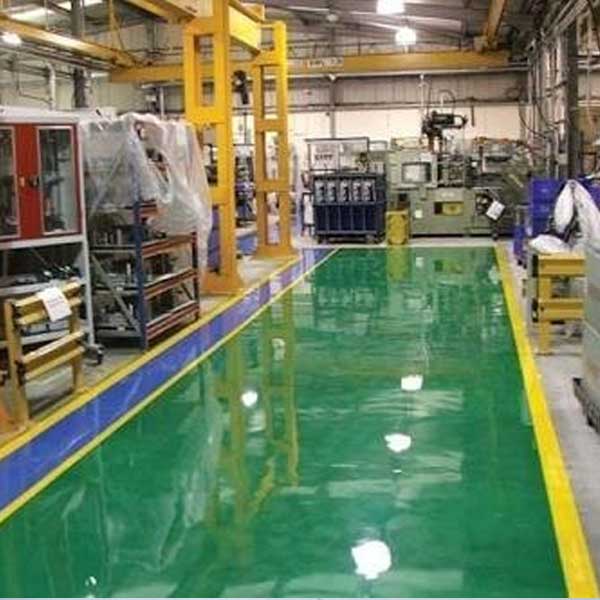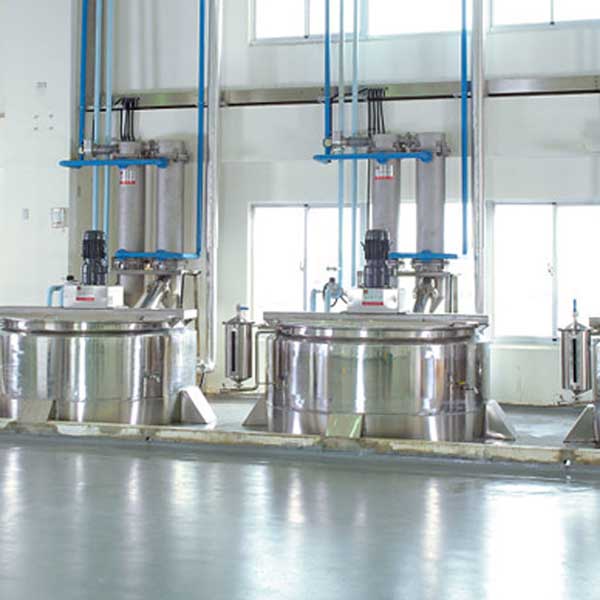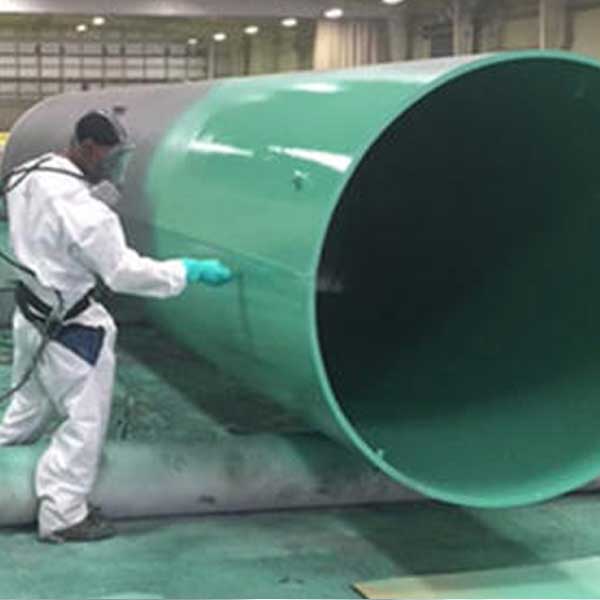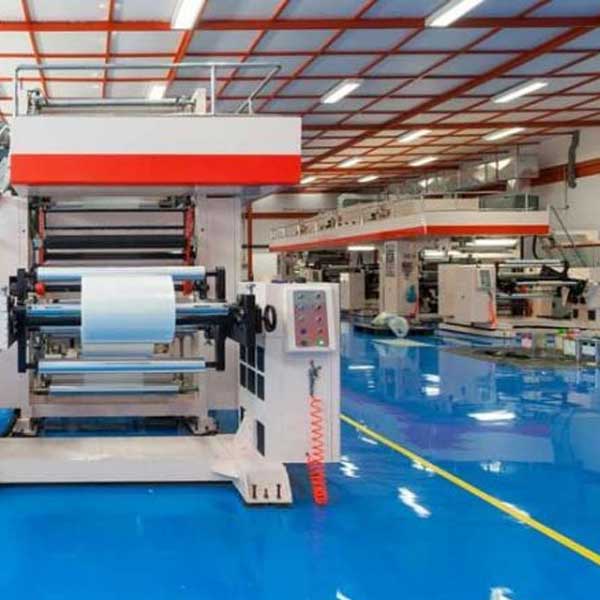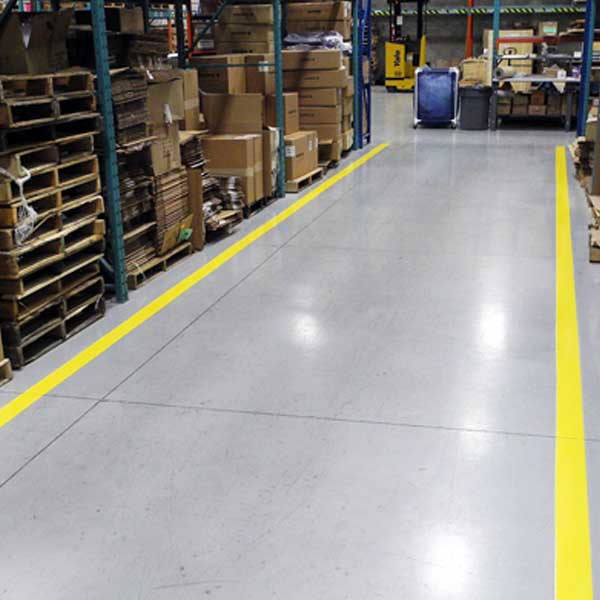 Are You Looking Great Solution
For Your Requirements?