About
Us
SAKSHI COATING PVT.LTD. is one of the leading manufacturers and supplier engaged in providing various types of paints and coatings. Mr. SUKHDEV SINGH RAWAT (DIRECTOR) started this business 10 years back and now has developed premium range of all Solvent and Water based Industrial, Marine, High Performance and Architectural paints and coatings, like All types of Epoxy Coatings, Polyurethane (PU) coatings, Alkyd resin based coating, Chlorinated Rubber resin (CR) based paints, Acrylic resin based paints, Heat resistance paints up to 600⁰C. Solvent free and Water base Epoxy and PU resin based floor coating for Industrial and Marine applications.
Sakshi Coatings is expert in executing the all types of Epoxy and PU floor coating apply and supply jobs.
Sakshi Coatings supply the material throughout India to Light, Medium and Heavy engineering units like Automobile Industries, Warehouses, Pharmaceuticals, Printing, Petro Chemical, Off-shore, Foundries, Packaging industry and many more. With extensive industrial experience, Sakshi Coatings has developed very good relationships with the various companies ensuring to supply best raw material as per the requirement of the customer and deliver in stipulated time.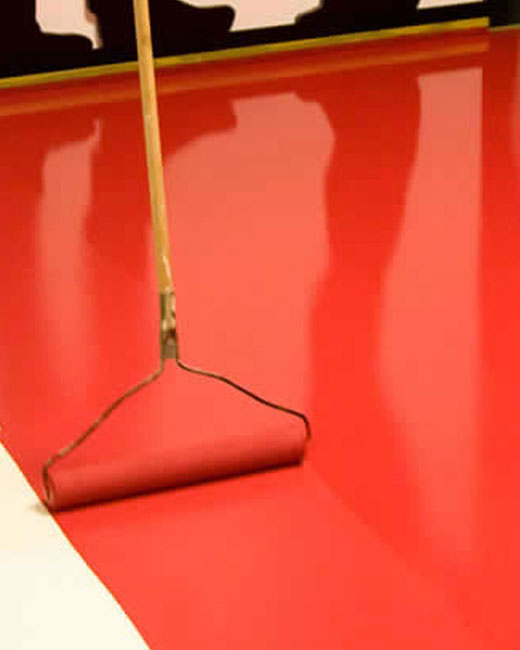 We also provide other products for various industrial sectors:
Are You Looking Great Solution
For Your Requirements?