2K PU CLEAR GLOSSY LACQURE
SAKSHI
THANE CL 545 (GLOSSY)
Product Description
SAKSHI THANE CL 545 is a two component Polyurethane based high glossy clear lacquer or coating. Having excellent adhesion to metal and other surfaces.
PRINCIPAL CHARACTERISTICS
Suitable for use to metal, wood and concrete surfaces.
Can be used in wide variety of environments including offshore structures, petrochemical facilities, and bridge, pulp and paper mills and in the power industry.
Provides good flexibility.
Excellent abrasion resistance and easy to clean coating.
Excellent UV light resistance coating.
Excellent Gloss retention.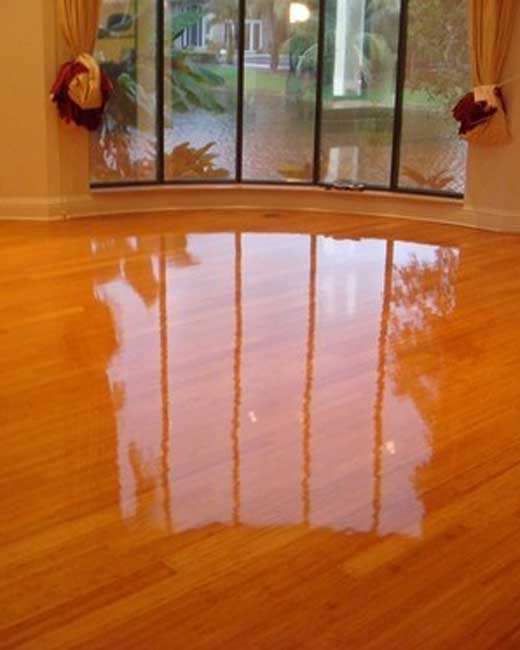 Material Safety Data Sheet
Are You Looking Great Solution
For Your Requirements?