SURFACE TOLERANCE EPOXY COATING
SAKSHI
GARD 610
Product Description
SAKSHI GARD 610 is a low VOC, two component, high build Surface tolerant epoxy maintenance coating.
PRINCIPAL CHARACTERISTICS
SAKSHI GARD 610 is a surface tolerant coating for compromised surface preparation.
General Purpose Epoxy high build coat in Protective coating system for steel structures exposed to atmospheric land or marine conditions.
SAKSHI GARD 610 suited as a maintenance coating for offshore and onshore steel structures.
SAKSHI GARD 610 compatible with various aged coatings.
SAKSHI GARD 610 overcoat able with most types of coatings.
Aluminium pigmented version of SAKSHI GARD 610 gives extra corrosion resistance.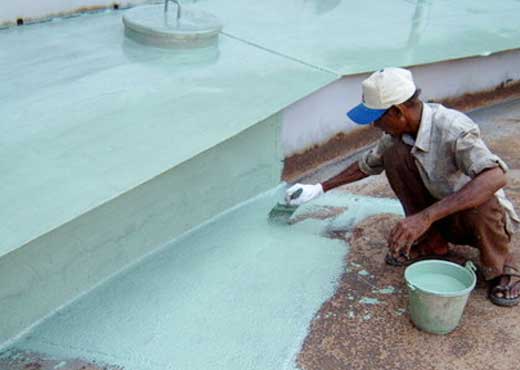 Material Safety Data Sheet
Are You Looking Great Solution
For Your Requirements?