REINFORCED EPOXY SCREED COAT
SAKSHI
SC 37
Product Description
SAKSHI SC 37 is a three pack Epoxy based, self leveling screed coat, reinforced with fiber Glass cloth for concrete Floor coating system. Useful for Food Industries, Pharmaceuticals, Chemical & Automobile plants. SAKSHI SC 35 can be used for metal and wood surfaces.
PRINCIPAL CHARACTERISTICS
SAKSHI SC 37 can apply up to 1-10 mm thickness in one layer.
It has an excellent compressive strength and abrasion resistance.
Excellent flow and leveling characteristics.
Very good wearing and chemical resistance.
Excellent adhesion to concrete and masonry Substrates
Excellent impact resistant and flexibility.
High mechanical strength.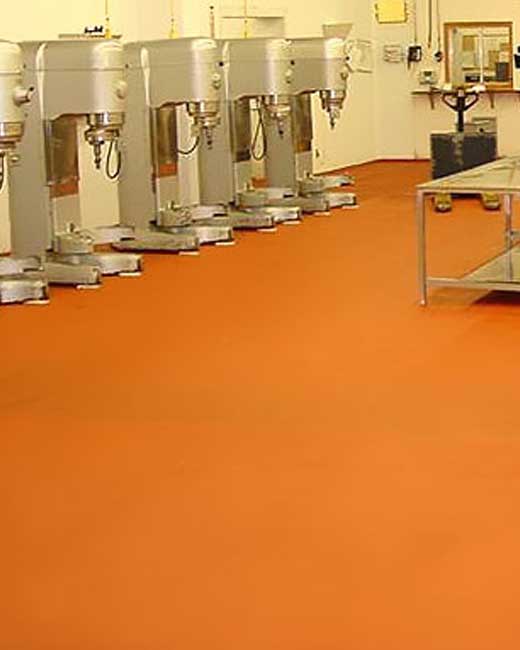 Are You Looking Great Solution
For Your Requirements?