EPOXY COVING BASE COAT
SAKSHI
CV 40
Product Description
SAKSHI CV 40 is a three pack epoxy base, coving base coat for concrete Floor coating. SAKSHI CV 40 is base coats, to develop coving of require thickness.
PRINCIPAL CHARACTERISTICS
SAKSHI CV 40 is a Base Coat of a Coving Coat system for concrete and masonry Substrates and recommended thickness is 1-10 mm.
It has an excellent compressive strength and abrasion resistance.
Very good wearing and chemical resistance.
Excellent adhesion to concrete and masonry Substrates
Excellent impact resistant and flexibility.
High mechanical strength.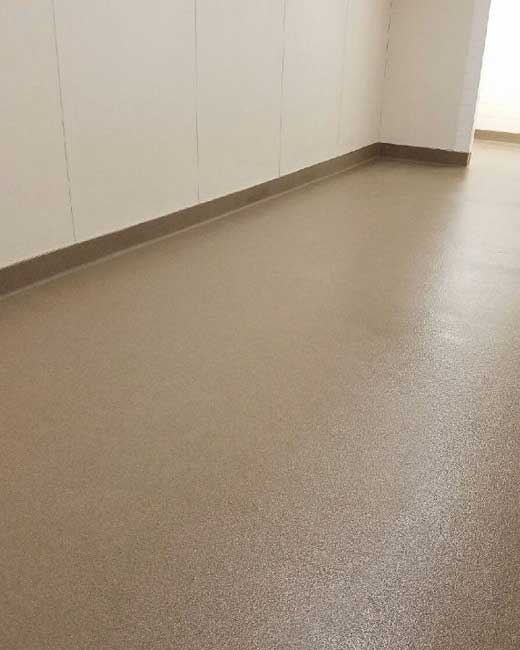 Material Safety Data Sheet
Are You Looking Great Solution
For Your Requirements?