EPOXY TOP COAT
SAKSHI
TC 200
Product Description
SAKSHI TC 200 is four packs, self level, Epoxy and Modified polyamine resin based high glossy top coat for floor coating system.
SAKSHI TC 200 is a 0.5- 2mm thick, self leveling floor coating for concrete and Masonry substrate, useful for Industrial, chemical, Pharmaceutical & automobile plants. (NABL APPROVED)
PRINCIPAL CHARACTERISTICS
SAKSHI TC 200 High glossy and seamless coating and direct Application on screed or primer coat.
SAKSHI TC 200 having excellent flow and leveling characteristics.
SAKSHI TC 200 having very good weathering, Chemical and Abrasion resistance.
SAKSHI TC 200 having high mechanical strength with excellent Impact and mar resistance.
SAKSHI TC 200 can open for foot traffic after 24 hours (at 30ºC) of Application.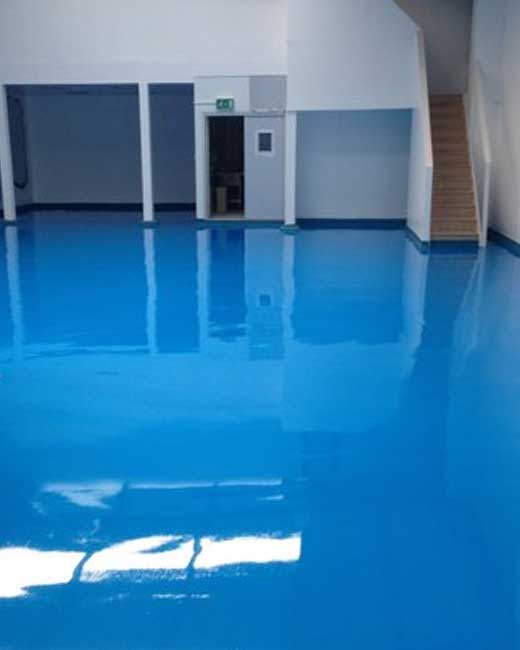 Material Safety Data Sheet
Are You Looking Great Solution
For Your Requirements?