EPOXY FINISH COAT- SEMI GLOSSY
SAKSHI
GARD 425
Product Description
SAKSHI GARD 425 is two component semi glossy Epoxy Finish/Top paint.
PRINCIPAL CHARACTERISTICS
SAKSHI GARD 425 is a general purpose epoxy finish coating for Industrial, Off-shore and Marine environments.
SAKSHI GARD 425 having good resistance to impact and abrasion..
Resistance to water and splash of mild chemicals.
SAKSHI GARD 425 as a cosmetic finish coat use on various substrates.
Easy application by airless spray and brush/roller.
Suitable for application on concrete and steel structures.
SAKSHI GARD 425 for use at new building, Maintenance & repair or On Board Maintenance.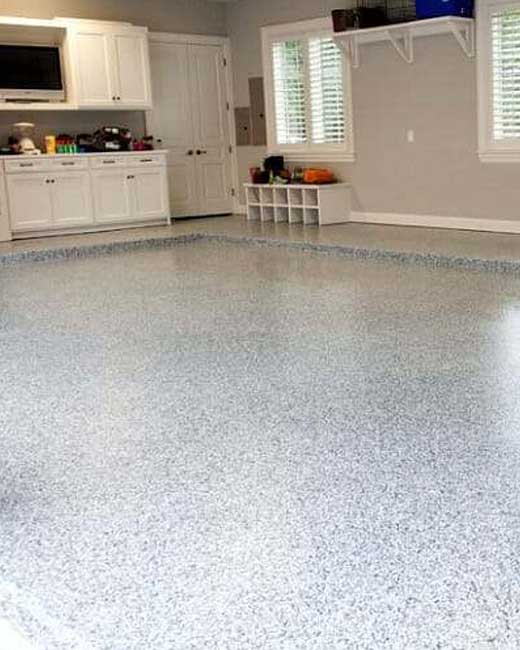 Material Safety Data Sheet
Are You Looking Great Solution
For Your Requirements?