COAL TAR EPOXY
SAKSHI
TUF 460
Product Description
SAKSHI TUF 460 is a two component polyamide cured coal Tar epoxy coating.
PRINCIPAL CHARACTERISTICS
Excellent water resistance.
Excellent corrosion resistance.
Can be used in a wide variety of immersion conditions.
Excellent anticorrosive coating for underwater area, water ballast tanks, bilges etc.
Can be used for RCC structures, bridges, piles, conveyors, structural steel etc.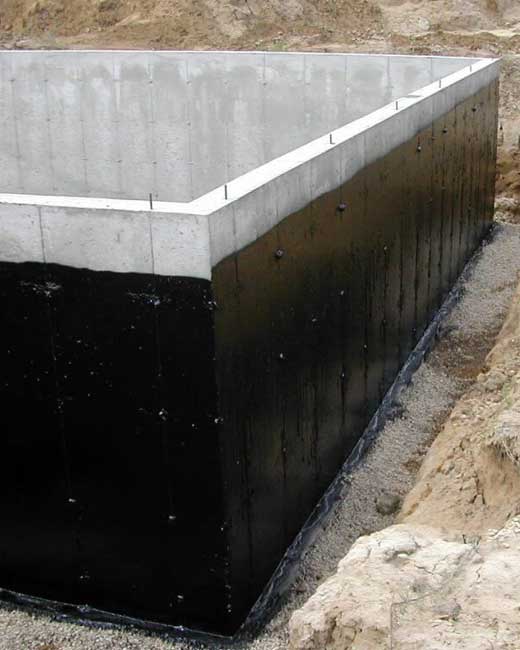 Material Safety Data Sheet
Are You Looking Great Solution
For Your Requirements?