EPOXY ANTICORROSIVE PRIMER
SAKSHI
GARD 410
Product Description
SAKSHI GARD 410 is a two component polyamide cured epoxy anti -corrosive primer for metal and concrete substrates.
PRINCIPAL CHARACTERISTICS
SAKSHI GARD 410 is a general purpose epoxy primer for steel and concrete surfaces.
SAKSHI GARD 410 Can be recoated with various two pack and conventional coatings.
SAKSHI GARD 410 is provides a tough, flexibility and excellent abrasion and corrosion resistance coating.
SAKSHI GARD 410 is a quick drying and easy to apply by both spray and brush.
For use at both new construction and maintenance.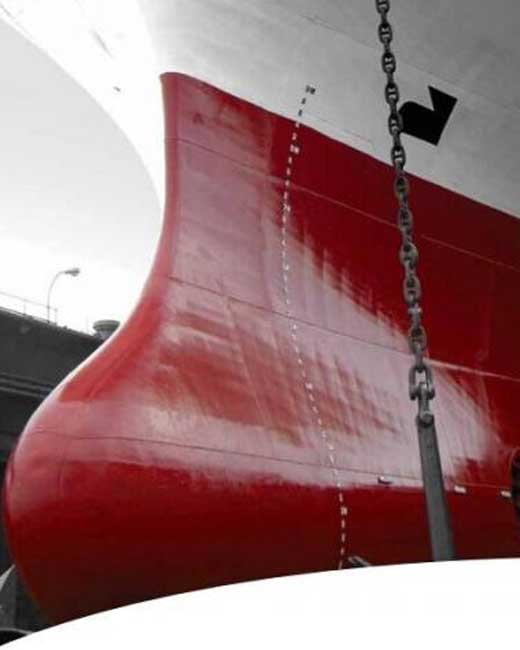 Material Safety Data Sheet
Are You Looking Great Solution
For Your Requirements?